Toby's Place is a non-profit organization that supports and empowers adults with developmental disabilities through intentional living opportunities and experiences.
Our ultimate goal is to provide an integrated living community that addresses the residential, vocational, educational, social, and recreational needs of persons with developmental disabilities.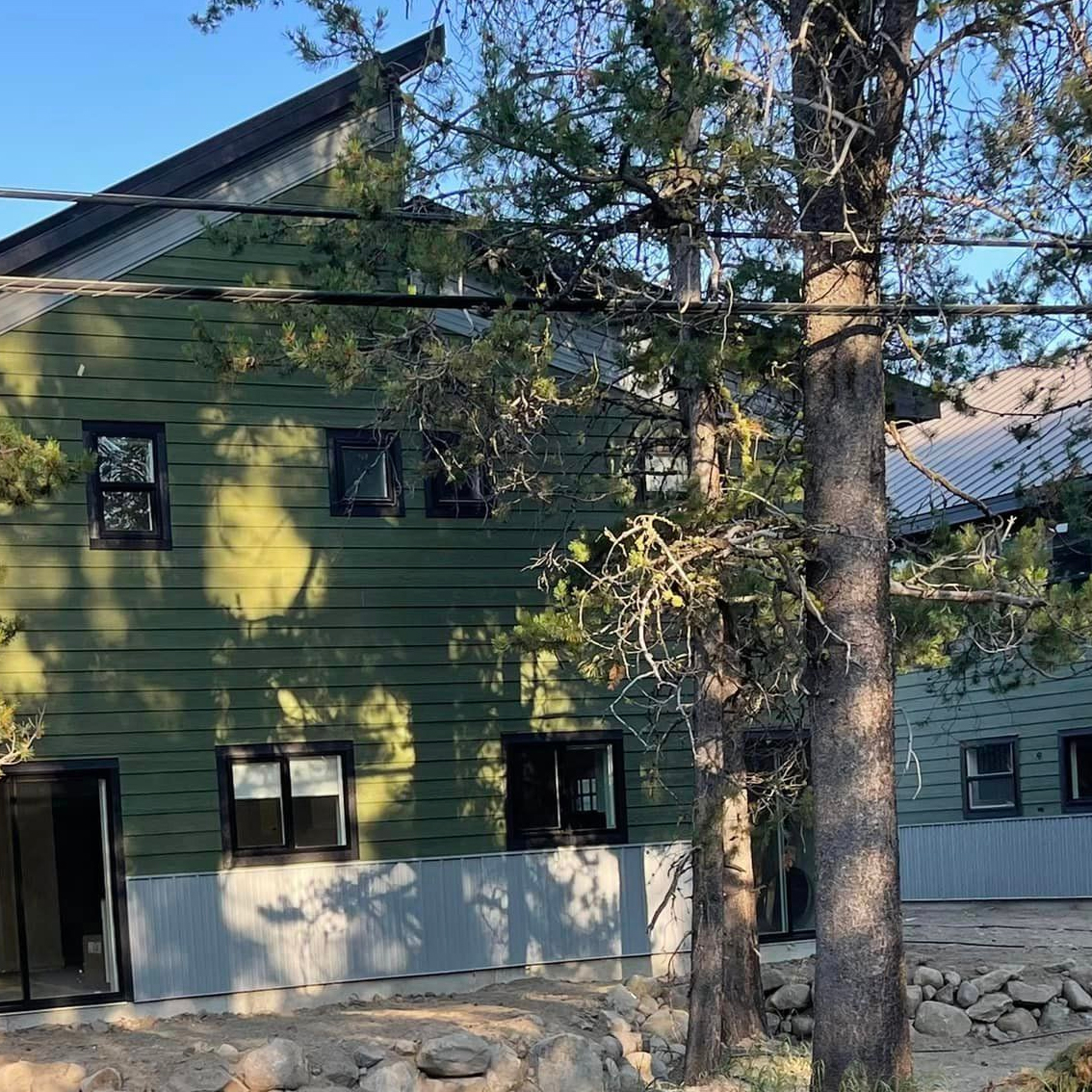 Housing
Introducing the Davis Project at Toby's Place, our current housing initiative that offers independent living for adults with disabilities. We believe in promoting independence and empowering individuals to thrive in a supportive community tailored to their needs. As we strive to make a lasting impact, we have exciting future plans to expand housing opportunities, providing even more options for individuals with developmental disabilities to live with freedom and belong.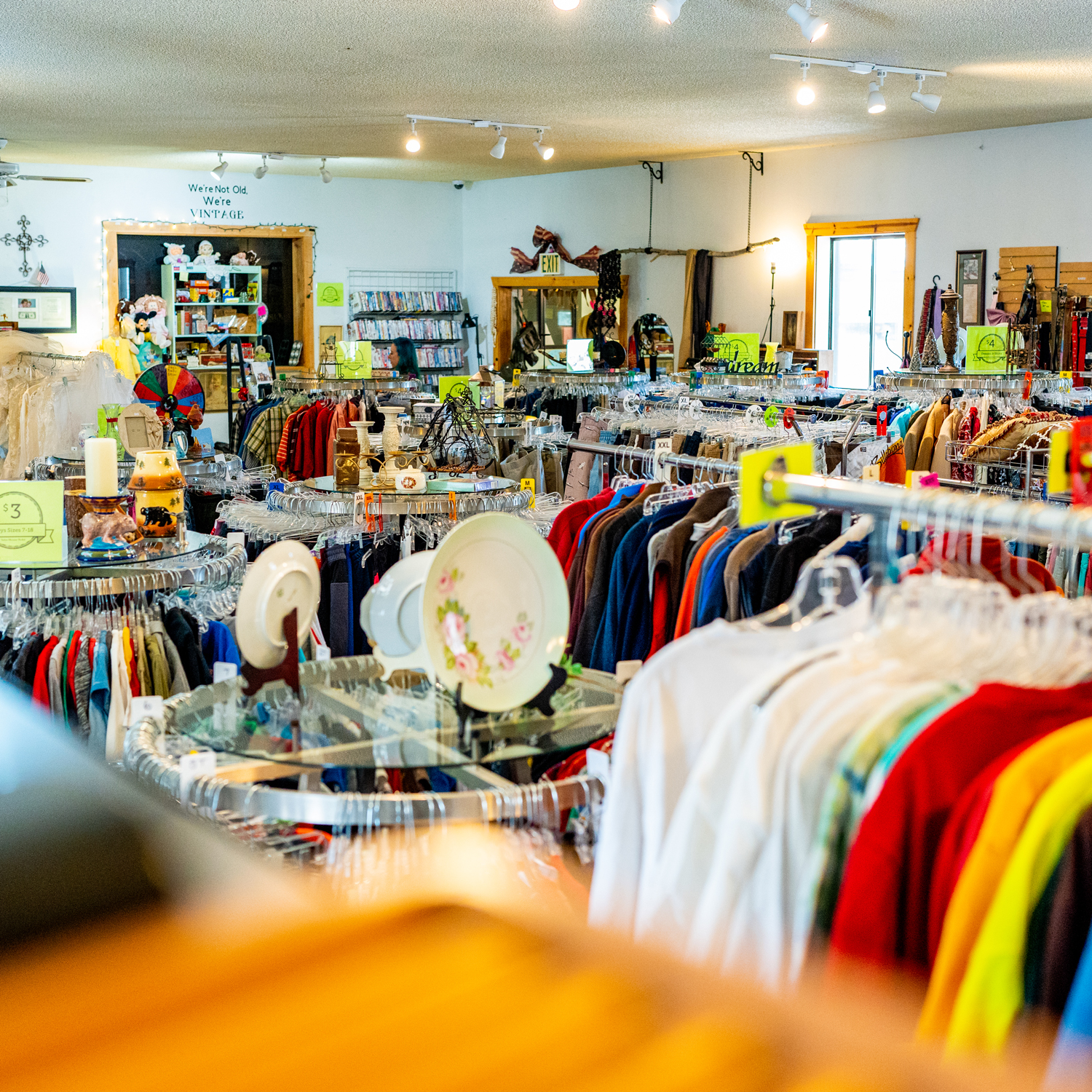 Thrift Store
At Toby's Place, we believe in empowering individuals with disabilities by providing meaningful employment opportunities and the chance to develop valuable skills. Our local thrift store serves as a welcoming environment that fosters growth, independence, and inclusion within the community. Through hands-on experience, our dedicated team members gain confidence, enhance their capabilities, and contribute to a positive and vibrant workplace.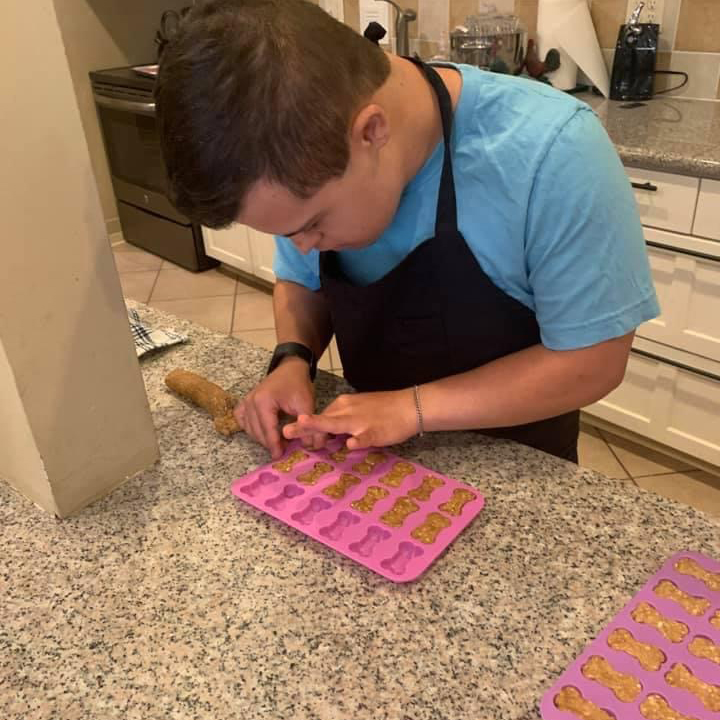 Special Programs
We are excited to offer special programs for individuals with developmental disabilities to learn new skills and thrive in a supportive community. One of our popular programs is the baking program, where participants bake delicious dog treats to sell at local Farmers Markets. Through this program, our participants gain valuable vocational skills while contributing to their community. We aim to add additional programming as our capabilities grow!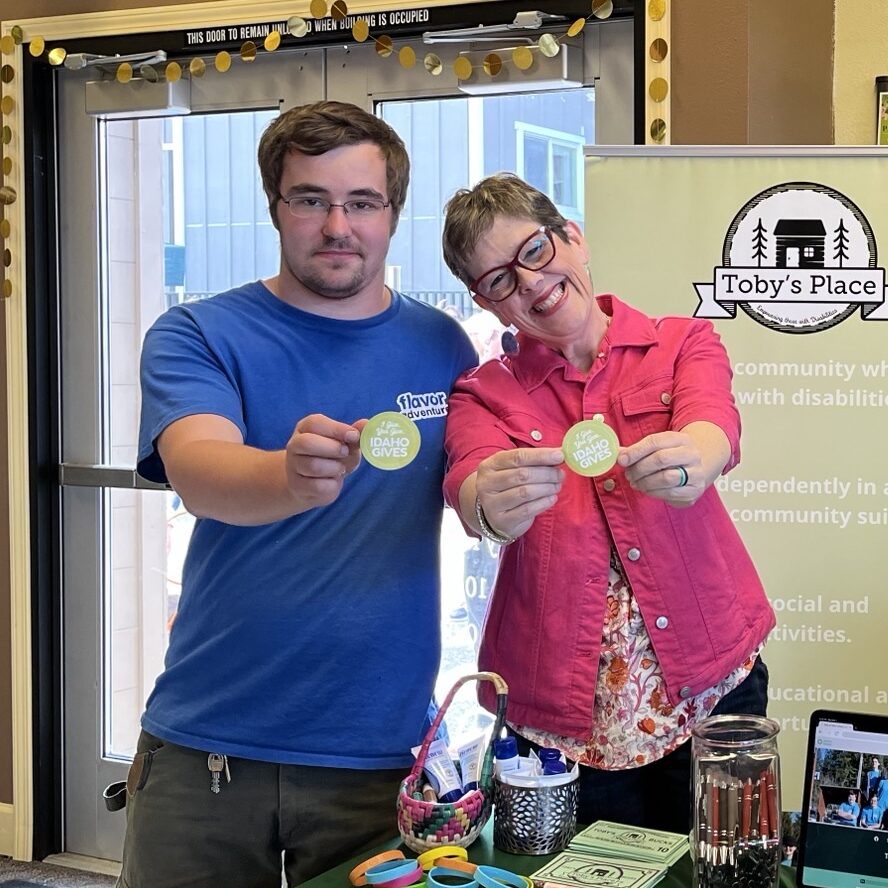 Community
We are proud to be an active part of the community! We host a variety of community events, from our End of Summer Bash and Fun Run to our Annual Winter Wonderland. We also offer valuable resources for families of those with disabilities, ensuring they have the support they need. Additionally, we are passionate about our community projects, such as the Shred Shed, where we can make a positive impact for the youth in our region.
Winter Wonderland Celebration
& Fundraiser
Friday, December 8, 2023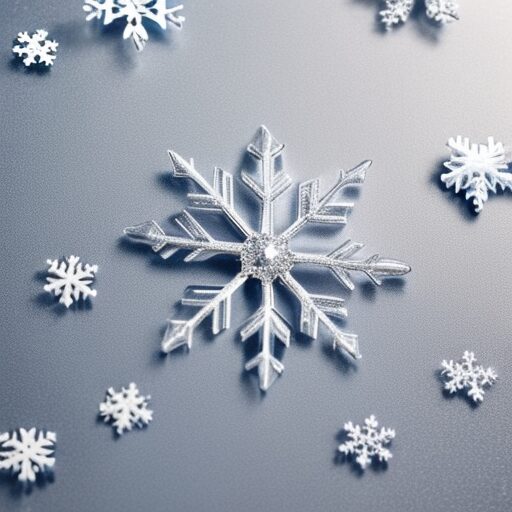 Toby's Place Shred Shed
November 11, 2023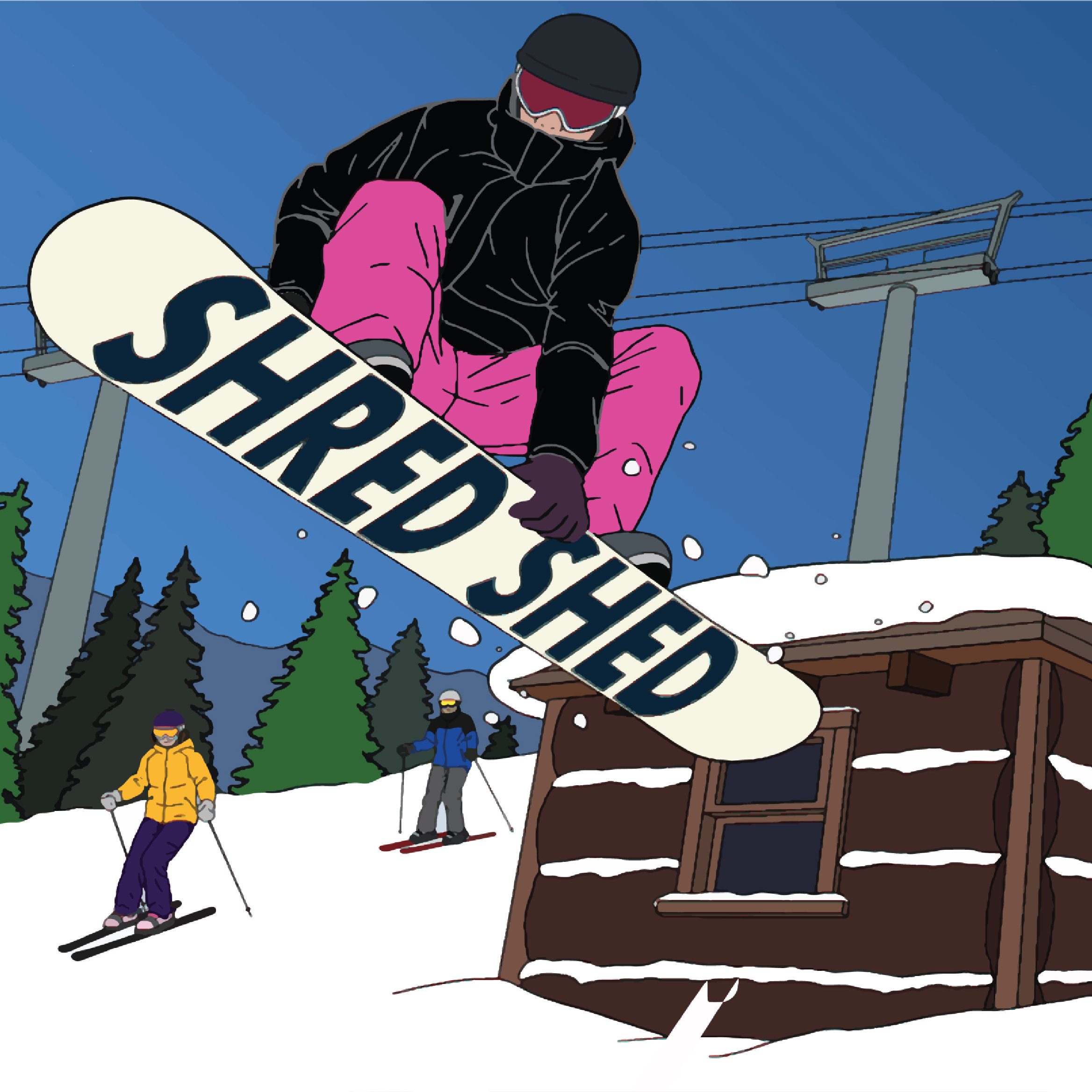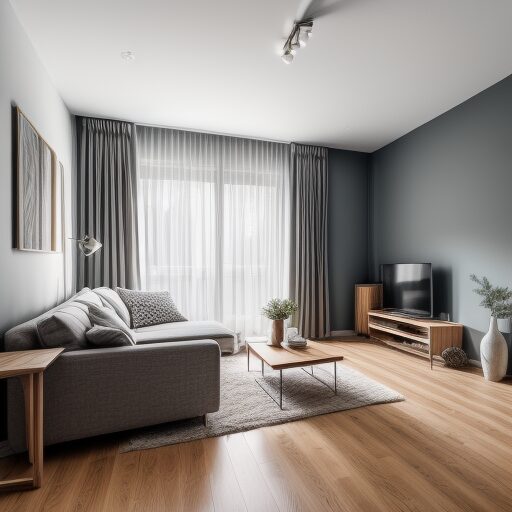 Our Ultimate Dream
​Imagine…A community where individuals with intellectual and developmental disabilities would have freedom.
To LIVE independently in a supported community suited to their needs.
To ENGAGE in social and recreational opportunities.
To EXPLORE a variety of educational and vocational opportunities.
…TO BELONG!
Help Us Accelerate Our Impact
You can make a significant difference in the lives of those with disabilites.
Support by Volunteering
Toby's Place invites individuals with time, talents, and treasures who are passionate about our mission to get involved. Whether it's lending a helping hand at our thrift store, contributing to our baking project, or offering mentorship to our friends, there is a place for you on our team. Join us and become part of our community!
Support with a Donation
At Toby's Place, we believe that every contribution matters. Whether big or small, your support can make a significant impact in the lives of those we serve. Join us in our mission to bring support and independence to those with disabilities in our community.
No gift is ever too small. Every donation we receive allows us to extend our reach further and bring positive change to more individuals. Together, we can make a real difference in our community.
Join us today and help us build a better tomorrow. Donate now!