Shred Shed
Check out gear for the year!
Gear up your little shredders for their return to the slopes! At Toby's Place, we've got you covered with ski and snowboard gear for your kids. Simply make a $20 donation, which will be returned when you bring back the gear, or you can keep the gear and forgo the $20 refund.
All of our gear goes through a rigorous checklist and assessment by our volunteer techs. This review ensures every piece of equipment we hand out is safe and sturdy for your child. Gear is a combination of direct donations and a partnership with Play-It-Again Sports in Boise who help us ensure we have a good mix of all sizes and styles to meet our community need.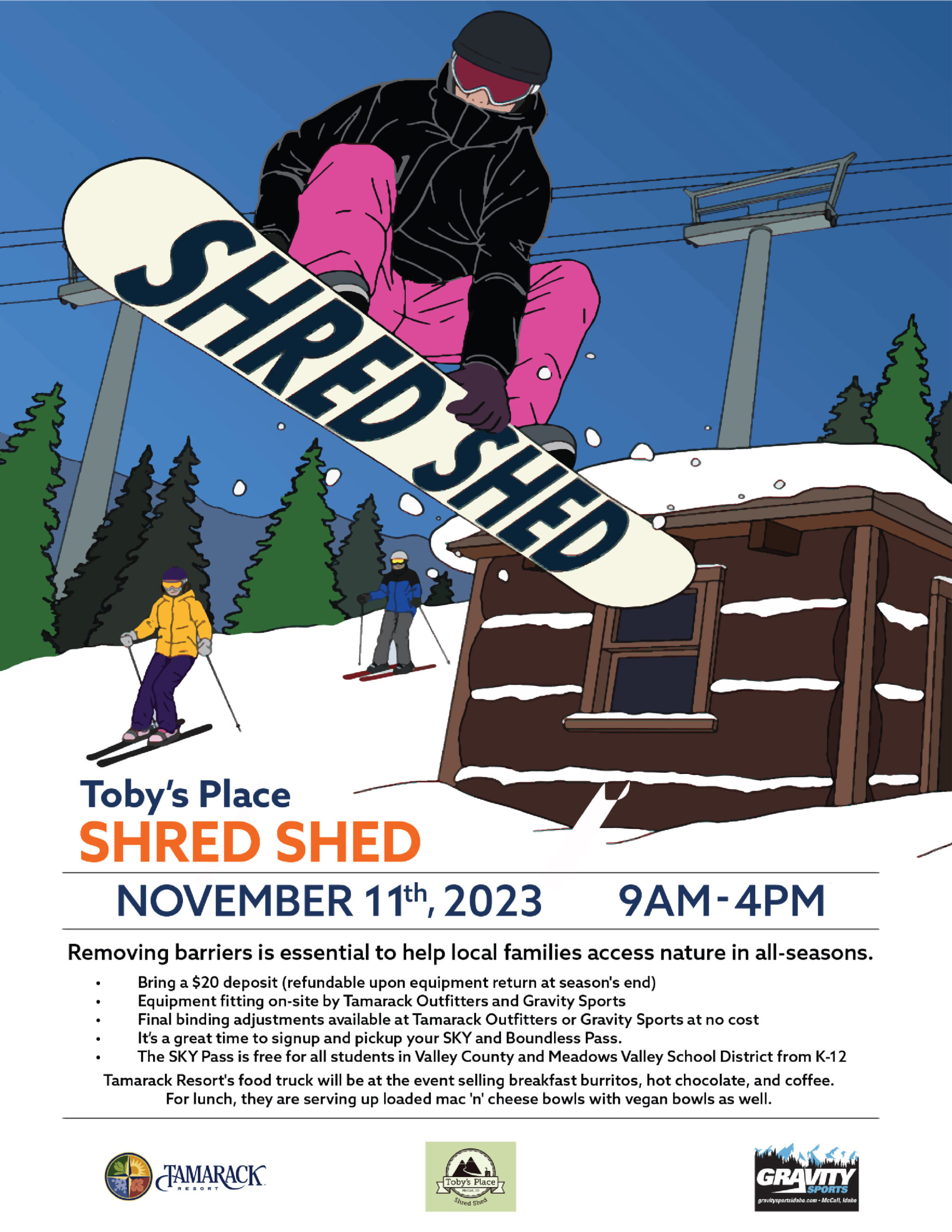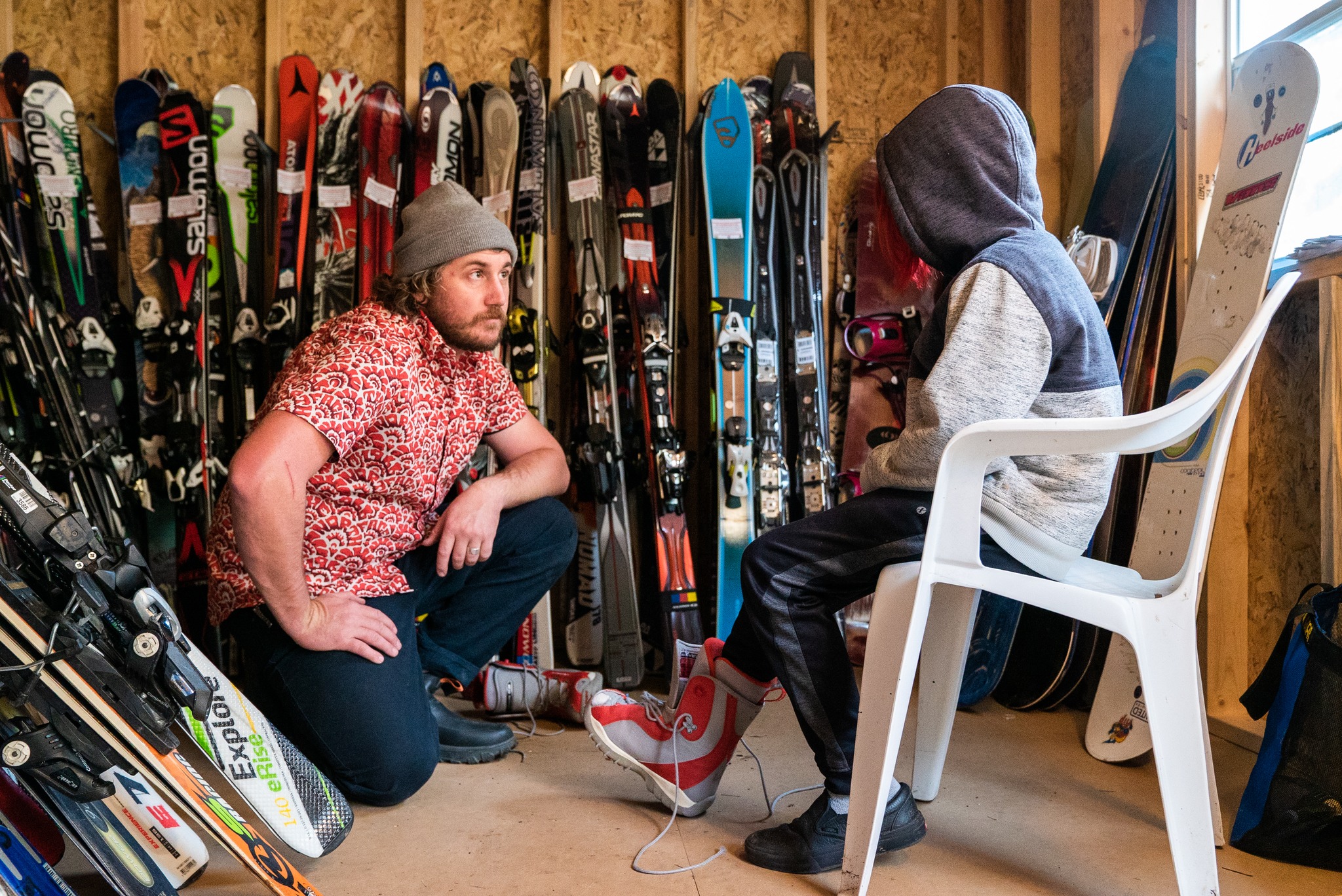 Annual Gear Fitting:
Fittings will be available the first two weeks in December. Techs from Gravity Sports and Tamarack Resort will be on hand to fit your kids.
Exact dates and times will be posted on our social media and website so check back!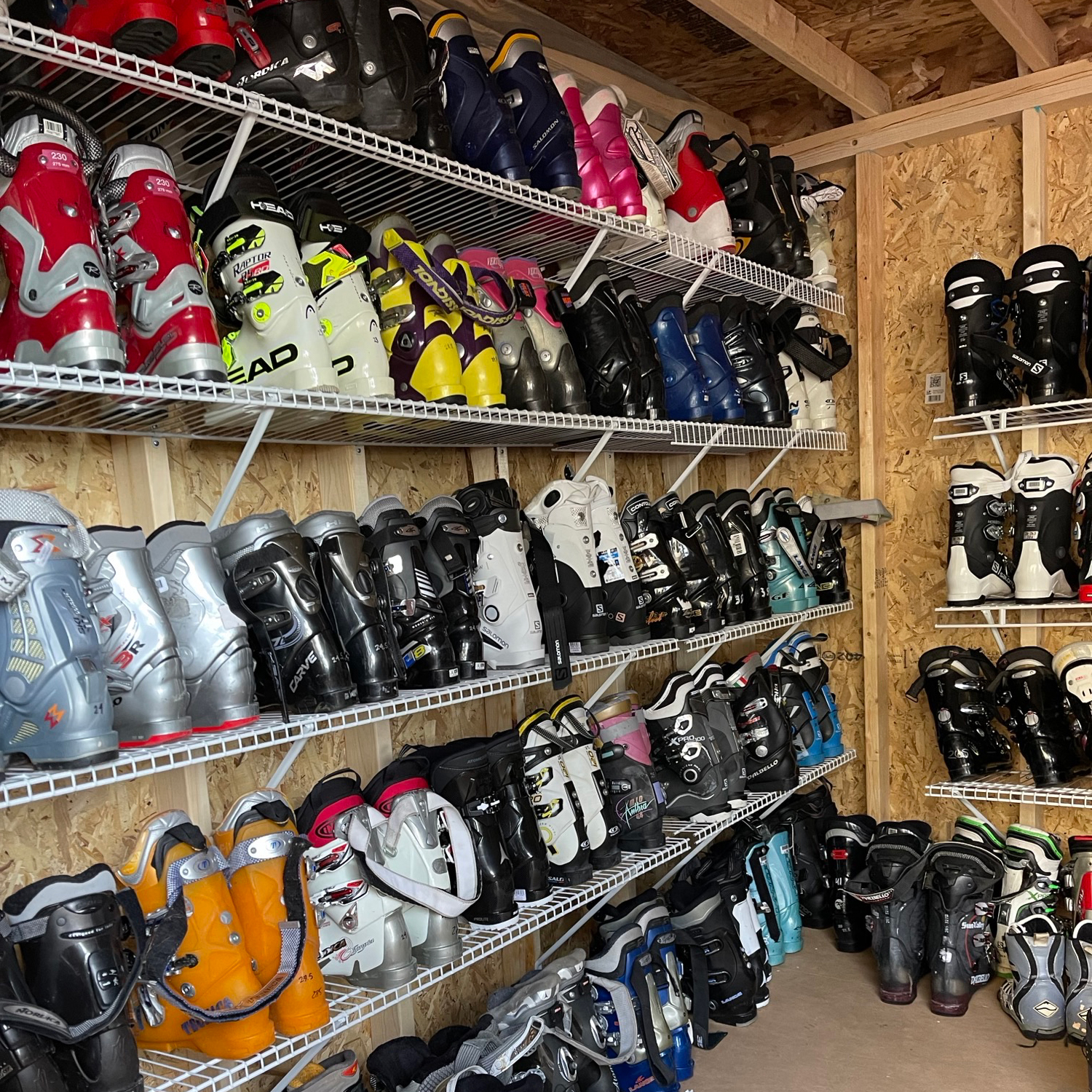 Monetary donations go towards purchasing new and used equipment to fill the needs of the Shred Shed. We also welcome donations of quality gear including skis, boots, bindings, gloves, coats, ski pants, and goggles, to ensure every child can hit the slopes in warm, sturdy gear.
Please, no helmets! We cannot guarantee their integrity. We are currently working on a grant to provide new helmets in the Shred Shed.
Thank you to our amazing Shred Shed partners!