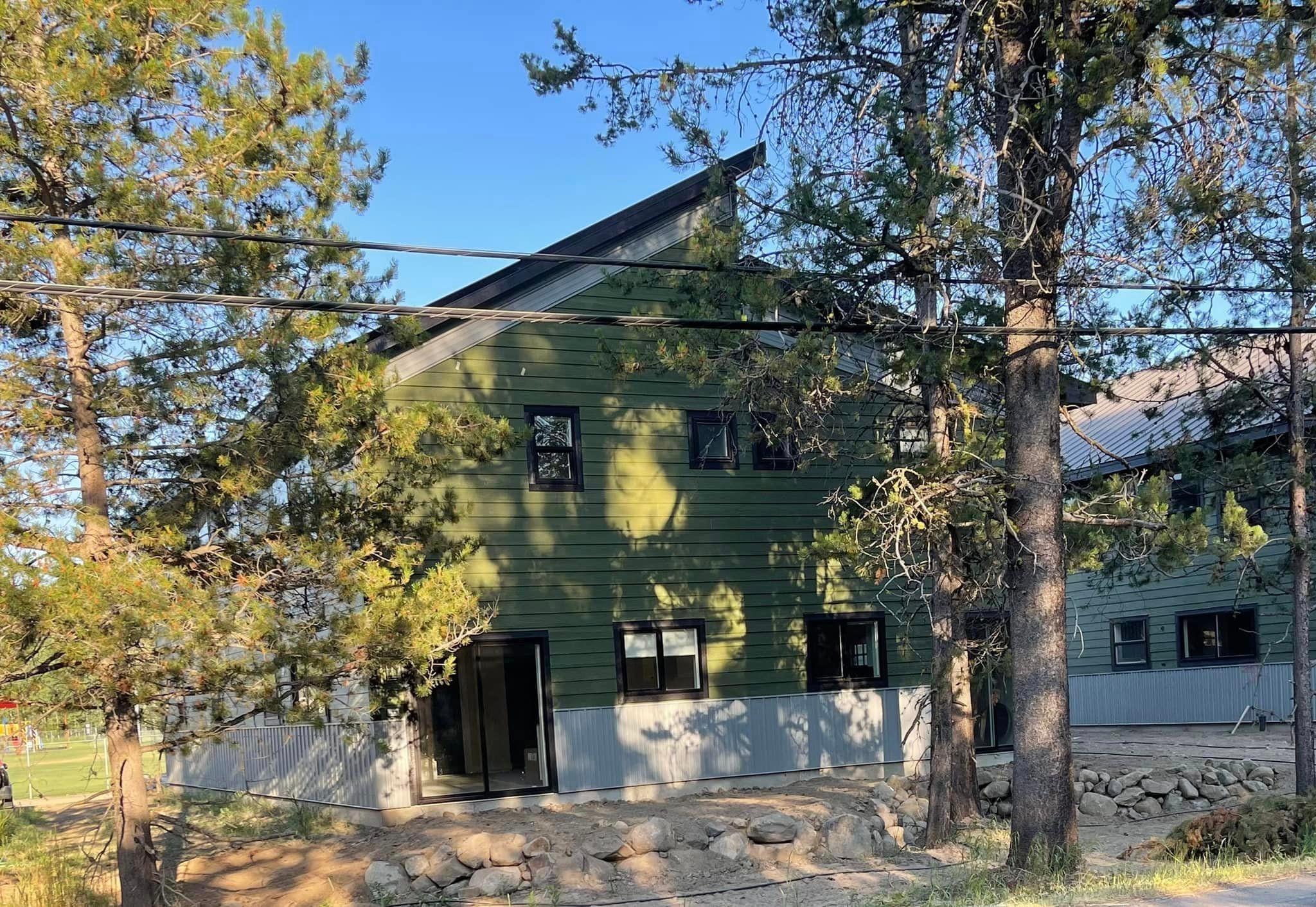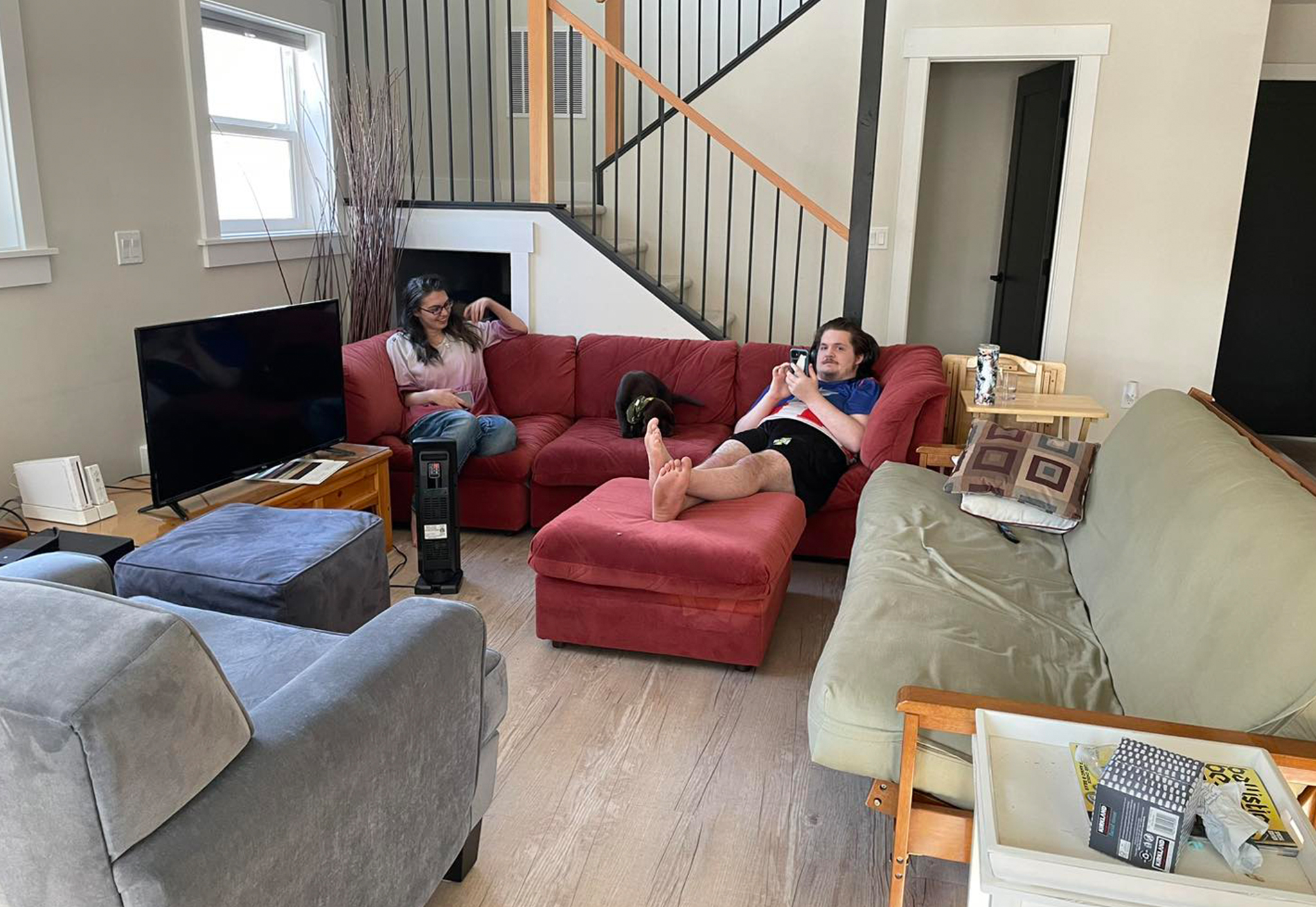 The Davis Project home, located in beautiful McCall, Idaho, is an integrated independent living community for adults 18+ with intellectual and developmental disabilities. As a part of Toby's Place, a nonprofit organization dedicated to empowering people with disabilities, the Davis House opened on August 26, 2022.
Living at the Davis House
Residents enjoy private rooms and have access to a shared kitchen, dining, and living room.
The families of residents continue providing services and support.
Two Resident Assistants live onsite to manage the home.
Residents also actively participate in household duties.
The community promotes living and integration, offering various social and recreational opportunities, as well as training services and employment options.
Convenient public transportation is available from the home to McCall, and Legacy Beach and downtown are within walking distance.
I've been able to live on my own. Be responsible for money for rent. And meet new people. 
Heather I.
24-year-old resident of the Davis shared housing project
Support our amazing residents and RAs at the Davis House! Monetary donations go toward food, utilities, and housing costs (helping keep monthly rent affordable for all involved).
In addition, we do look for year-round food and household donations. Some items we can never get enough of include:
fresh produce
rice
beans
non-expired canned goods
cleaning products
essentials like toilet paper and paper towels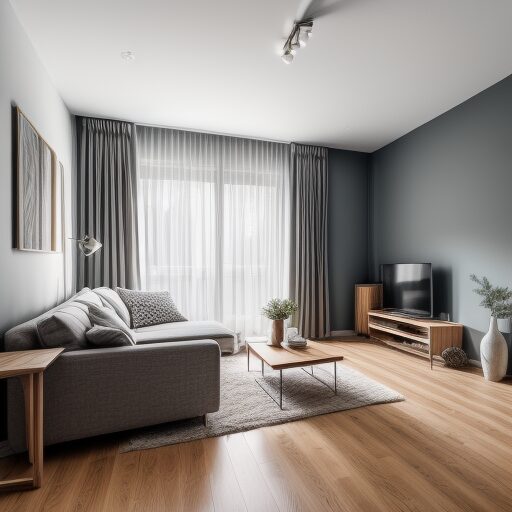 At Toby's Place, our vision is to establish an integrated community where individuals with disabilities are empowered to live full, meaningful, and contributing lives. In the future, we aim to offer our community affordable housing, employment and volunteer opportunities, a venue for private and public events, a pet hotel, and a bed and breakfast.
One of the community developments we are inspired by is Stephen's Place in Vancouver, WA. See how other organizations are realizing this mission and what might be in store for our own community!